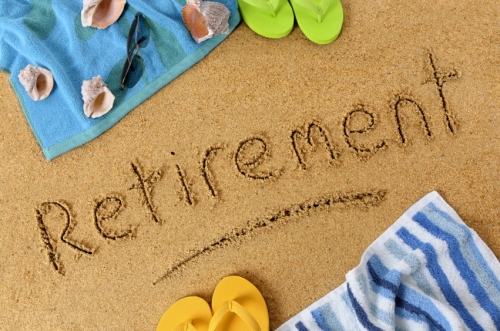 You need to upgrade your Flash Player
MGM Capital has been providing financial advice to clients for over 30 years. We offer impartial independent advice.
We work closely with accountants Mulcahy Gorman Mulcahy to provide a comprehensive service to clients from inception right through their retiring years. This close link ensures our clients have access to the expertise required through each phase.